On Call International's Medical and Security teams continue to monitor the COVID-19 outbreak and its relevance to global travel and programming abroad. As such, providing credible and vetted resources to organizations and their travelers to help remain on the forefront of COVID-19 is a top priority for us. We know there is a lot of information out there right now, so we're only sharing our in-house experts' favorite Travel Health COVID-19 Resources below: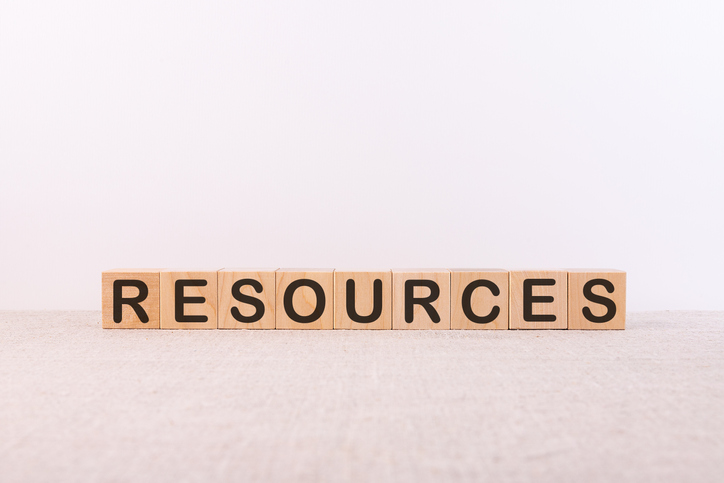 On Call International's Blog
Statistical Analysis & Data
Live Updates
Center for Disease Control and Prevention (CDC)
U.S. Department of State (DOS)
The World Health Organization (WHO)
From our Trusted Industry Partners & Friends:
On Call's in-house medical and security experts continue to closely monitor COVID-19 while curating and sharing only the most vetted, credible information with our clients and travelers – want to learn more about how On Call can help you and your travelers amid the COVID-19 pandemic? Contact us today.
You can also stay in touch with On Call's subject matter experts by signing up for our quarterly TRM newsletter.